Jumpstart your child's journey to health and wellness
Keystone HMO CHIP offers innovative well-being programs that educate and encourage healthy behavior, as well as help manage chronic health conditions. Additionally, participation in our Healthy LifestylesSM programs, such as fitness, tobacco cessation, or weight management, are available for older Keystone HMO CHIP members.¹ For more information, call the Health Resource Center at 1-800-275-2583 or 1-215-241-3367.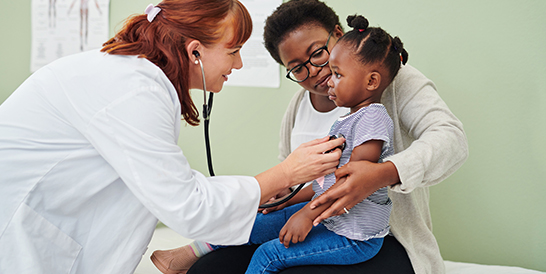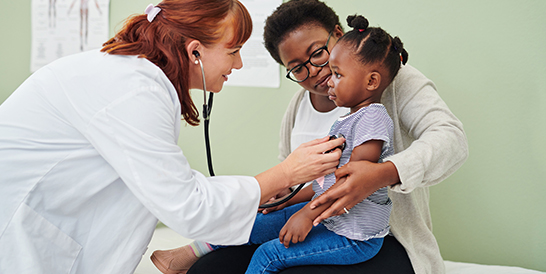 Keep your child healthy
Regular check-ups and screenings can prevent disease and detect health issues early. Make sure your child is up-to-date on preventive health measures and screenings.
View preventive services
Special resources just for our members
From trained health coaches to curated health and wellness content, we offer a world of services at no added cost to help you take the best care of your kids' health.
Bulletins
Newsletters & Articles
Videos
Additional health and wellness resources
Our Keystone HMO CHIP plans are here to support your child's health and well-being needs. Check out these informative articles and tools to help keep your child safe and healthy.
Addiction Support
Alcohol
Drugs
Immediate assistance
Tobacco
Asthma Management
Bullying
Depression
Healthy Diet
Healthy Weight
Immunizations
Stress
¹ Healthy LifestylesSM fitness, smoking cessation, and weight management programs are available for members 18+ years of age.