Plans for every size, business, and budget
We proudly serve national businesses, including both large and small group businesses. We offer medical, dental, vision, and pharmacy benefits, as well as Medicare supplemental and Medicare Advantage products.
Learn about our employer health plans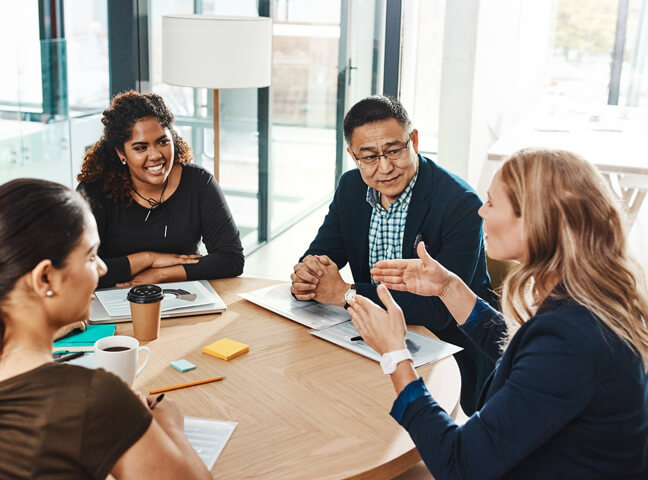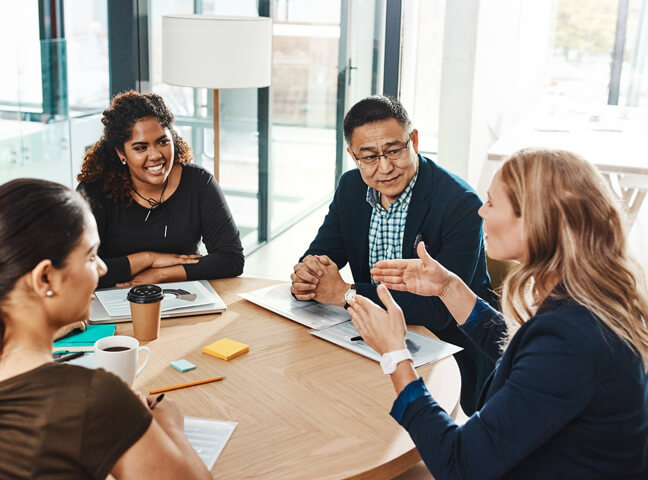 Bringing you Smarter, Better Health CareSM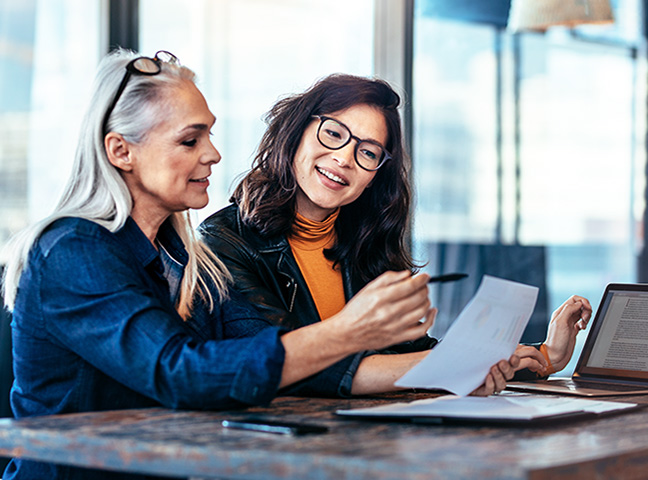 Improving care in every community
Working with hospitals and doctors to improve the quality and affordability of care
Learn more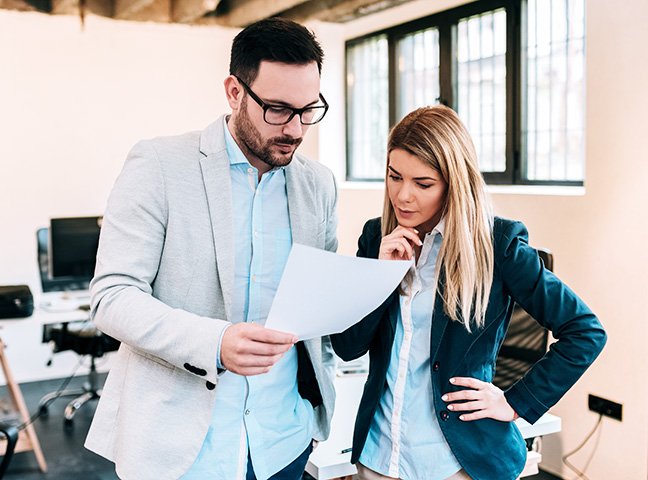 Personalized member engagement
Programs and incentives to drive healthy behaviors and outcomes
Learn more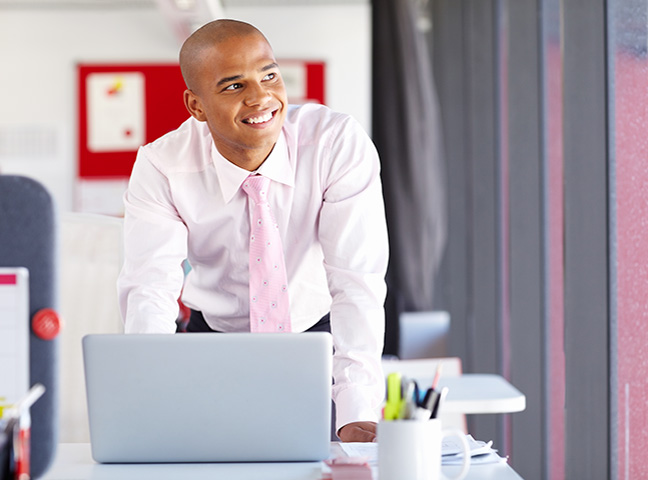 Purposeful innovation
To help your employees make smart decisions about health
Learn more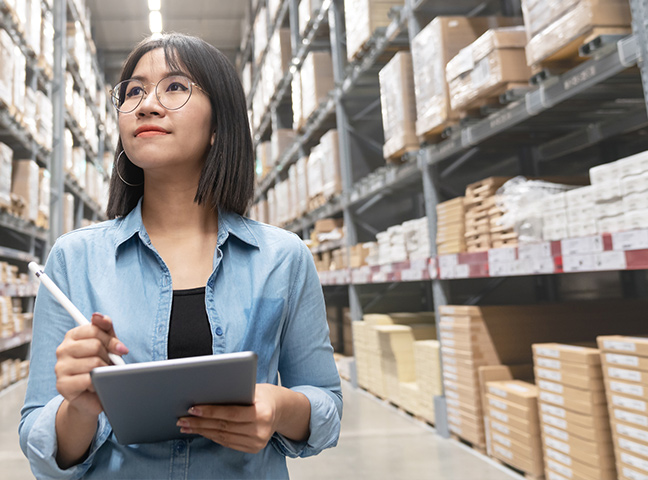 Tailored health plan solutions
A variety of plans and benefits to meet your employee's needs
Learn more
IBX Insights for employers
Find resources, tools, and blogs for employers at IBX Insights.