Health plans
To find the best health care coverage for you, consider your health care needs, your preferred providers, and your budget. Below you'll find links to our health plans — click to learn more and see the options available for each type. Or you can find a detailed chart here to help you compare our plans.
Health plan types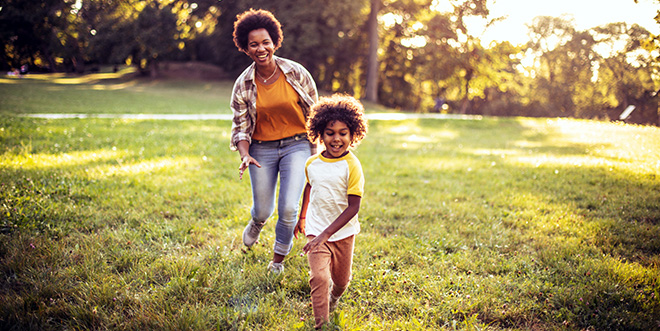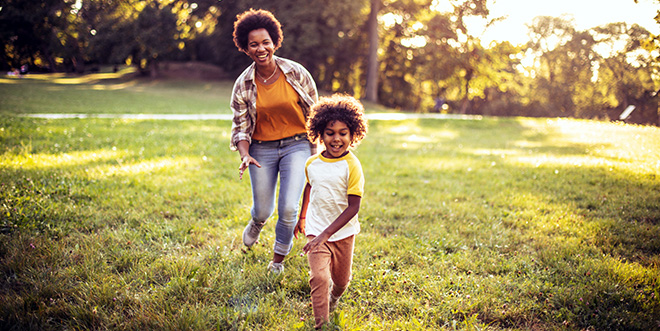 Download the 2024 plan brochure
For easy reference, get a digital copy of the full 2024 health plans brochure. Use it to compare plan types, costs, coverage, and benefits.
Download brochure