Log in to the member site
Sign in to access information about your claims and coverage, get reliable health information, and access decision-making tools to help you make the most of your benefits.
Helpful member information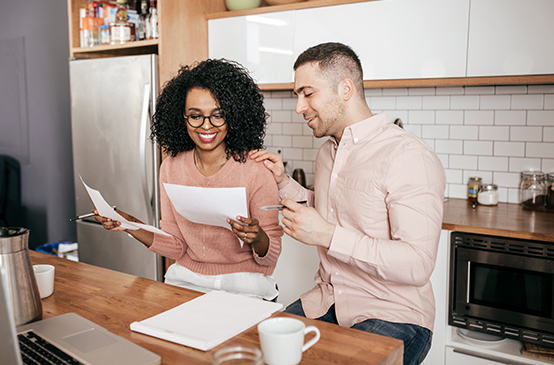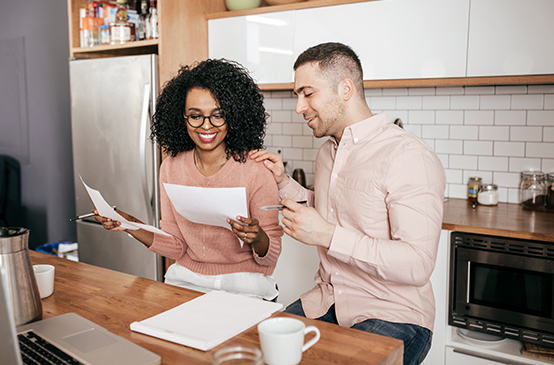 Make a payment
Independence offers you several convenient ways to pay your health insurance bill.
View your options
Estimate costs
Did you know that you can estimate your out-of-pocket costs before you schedule a doctor's appointment or medical procedure? You can with the new Care Cost Estimator tool.
Try it now