New behavioral health provider network
Are you a behavioral health provider?
We encourage all behavioral health providers to join our new network, which will go live January 1, 2023. We will continue to work with Magellan Healthcare, Inc., through this transition to ensure continuity of care for our members.
Resources for providers
The basics
News, tools, and useful links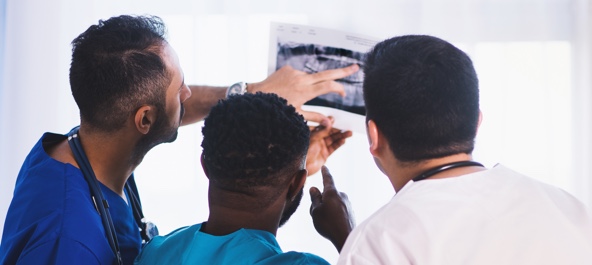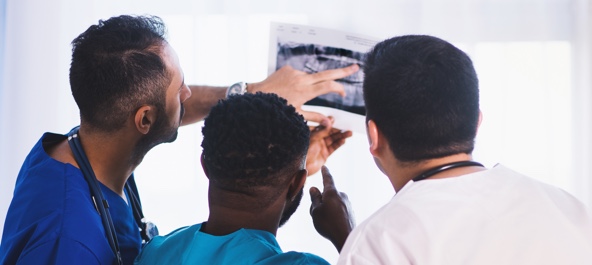 The PEAR portal
The Provider Engagement, Analytics & Reporting (PEAR) portal is a single point of entry for participating providers to easily access tools to help manage the clinical and financial information specific to their provider organization and to obtain plan information to care for their patients. Registration is required.
Learn more