Get your child covered with quality health insurance
Health insurance helps kids stay healthy. With a Keystone HMO CHIP health plan through Keystone Health Plan East, you get the security of knowing that your child is covered through the region's leading health insurer. If you want comprehensive coverage for your child, apply for Keystone HMO CHIP today. You can apply online, by phone, or by mail. CHIP applications and renewals will be processed by your local Pennsylvania Department of Human Services (DHS) County Assistance Office (CAO).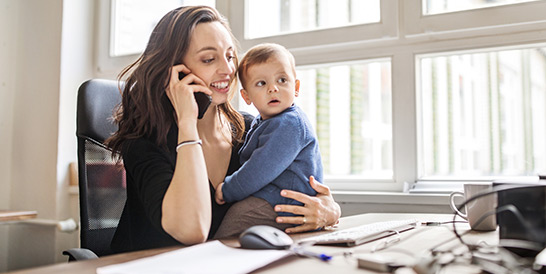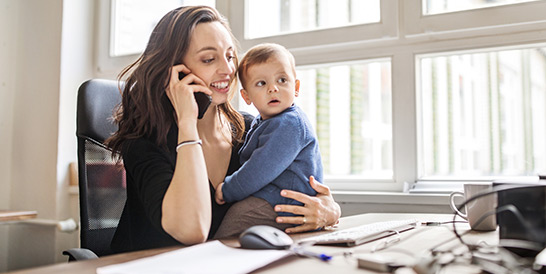 Apply online
You can apply using COMPASS, Pennsylvania's online applications system.
If you need any help using COMPASS, you can call the COMPASS Helpline at 1‑800‑692‑7462, option 7. The Helpline is available Monday – Friday, 8 a.m. – 5 p.m.
Apply for Keystone HMO CHIP by phone
You can apply over the phone for CHIP coverage. Consumer Service Center at 1‑866‑550‑4355 or Office of CHIP at 1‑800‑986‑5437.
You can also reach our to our Keystone HMO CHIP Member Help Team at 1-800-464-5437 (TTY/TDD: 711) where one of our representatives can help you complete an application as a COMPASS Community Partner.
Apply for Keystone HMO CHIP by mail
Download a Keystone HMO CHIP application
To get started, follow these important steps:
Complete the application.
Print clearly or type in your information being sure to answer all questions.
Sign the application.
Attach documentation as instructed.
Mail, fax, or drop off in-person, the completed form and all income documentation to your local CAO.
Note: Remember to sign the application and attach proof of all income. Without this information, the application cannot be processed. It normally takes 3–4 weeks for applicants to be notified. For questions about eligibility and enrollment processing call the Statewide Customer Service Center at 1-877-395-8930 or 1-215-560-7226 if you reside in Philadelphia.
Renew your child's Keystone HMO CHIP coverage
Your child remains covered through Keystone HMO CHIP as long as he or she continues to meet all of the eligibility guidelines. Your local CAO will check your child's eligibility at least once each year. This is called renewal.
It is very important that your local CAO receive all the information requested on the renewal form by the due date listed. A form that is incomplete or received after the due date may result in the termination of your child's Keystone HMO CHIP coverage.
How to renew Keystone HMO CHIP
You must complete an annual renewal to avoid a disruption in your child's coverage. Help is available to complete your renewal.