About Independence Blue Cross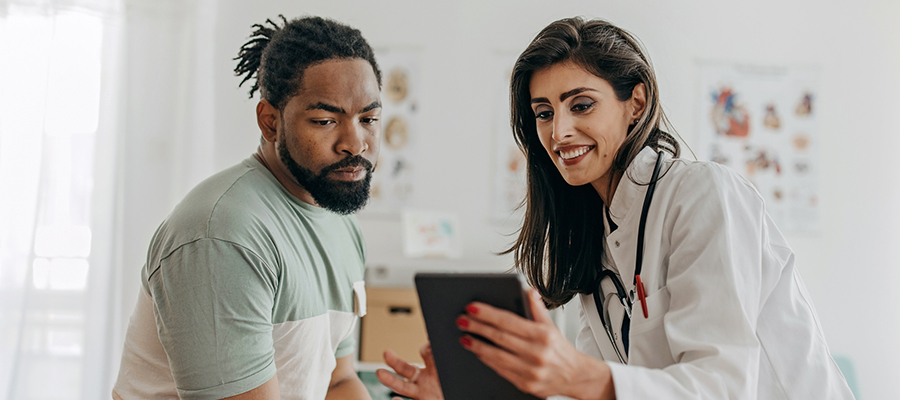 Ensuring equity in health care
People in the Philadelphia region and beyond still do not have equal access to quality health care. Even with decades of research and widespread efforts to improve how the health care system works, there are still inequities in care. Independence Blue Cross (Independence) is committed to addressing the root causes of health inequity and creating healthier outcomes for every person in every community we serve.
Working together
Systemic change requires collaboration and cannot be done in silos. That is why we are working with the Blue Cross Blue Shield Association on a National Health Equity Strategy. The strategy aims to change the trajectory of heath inequities and re-imagine a more equitable health care system where no one is left out and people can live their healthiest life, regardless of their zip code.
We are also partnering with leading institutions, community organizations, and others in the region to ensure an equitable, healthy future for everyone.
Accelerate Health Equity
Independence joined forces with organizations across the Philadelphia region to launch Accelerate Health Equity, a multi-year initiative aimed at combating systemic racism and barriers in health care. It's designed to produce tangible improvement in these issues and, ultimately, positive change in health outcomes in Philadelphia.
Learn more
News and commentary on Independence addressing the root causes of health inequity:
Leading with intention
We are committed to creating solutions that dismantle structural racism and work toward health justice for all. This includes earning Health Equity Accreditation from the National Committee for Quality Assurance (NCQA), which supports our efforts to build an actionable framework for improving health equity. It also includes the following initiatives:
Reducing racial disparities. We are actively working to reduce racial disparities in severe maternal morbidity, depression screening, diabetes control, and many more.
Eliminating race-based medicine for our members. Race is a social construct not a biological one. We seek to remove race corrections that are embedded in clinical decision tools and elsewhere in the health care ecosystem because they lead to poorer outcomes and contribute to inequities in care. That is why we have convened the Regional Coalition to Eliminate Race-based Medicine. Together, this group will work to remove race "adjustments" from 15 commonly used clinical decision support tools.
Collaborating with providers. We are working with the providers in our network to address unconscious bias, ensure all members have access to the health services they need, and improve health outcomes.
Engaging members and the community. We are giving members and the community more opportunities to share feedback and participate in advisory committees. Doing this helps us identify where there are gaps in care, what services are needed, and what programs we should be developing. If you are interested in participating, please email healthequity@ibx.com.
Collaborating on solutions. We are collaborating with community partners to identify critical needs in our region and provide support where it is most essential. Our current collaborations include: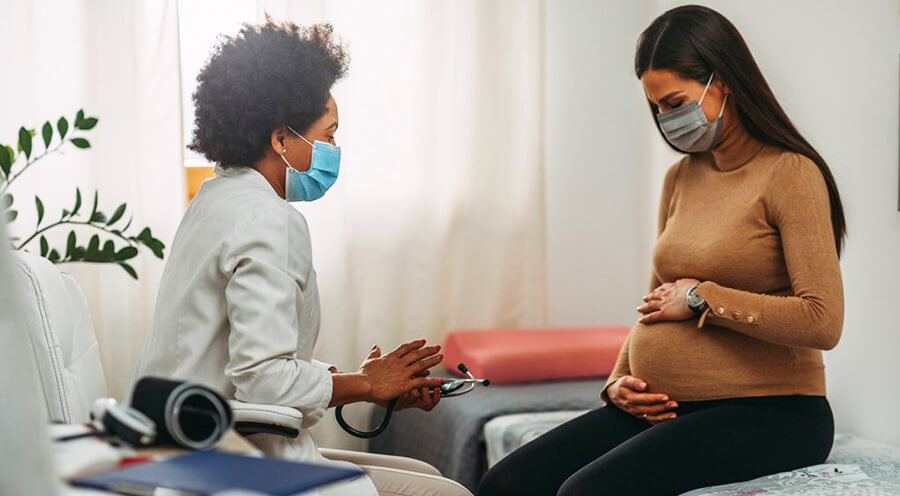 The Blue Cross Blue Shield Association's National Health Equity Strategy will confront the nation's crisis in racial disparities, including maternal health.
Communicating good health
We are tackling pressing health issues through innovative public health campaigns.
Independence Blue Cross Foundation
For more than a decade, the Independence Blue Cross Foundation has supported the people and organizations serving communities in southeastern Pennsylvania to improve access to care and increase educational opportunities. The IBC Foundation Institute for Health Equity was launched in 2022 to advance health equity in our region and nation.