Keystone HMO CHIP keeps kids healthy
With Keystone HMO CHIP, you get the security of knowing that your child is covered through the region's leading health insurer. Watch this video to learn what Keystone HMO CHIP covers and how you can help make sure your child is getting the most from their health insurance benefits.
Doctor office visits
Prescription drugs
Dental
Eye care and eyeglasses
Diagnostic tests
Durable medical equipment
Emergency care
Hearing care
Home health care
Hospitalization
Immunizations
Laboratory/X-rays
Pregnancy
Behavioral health/substance use
Learn more about Keystone HMO CHIP coverage.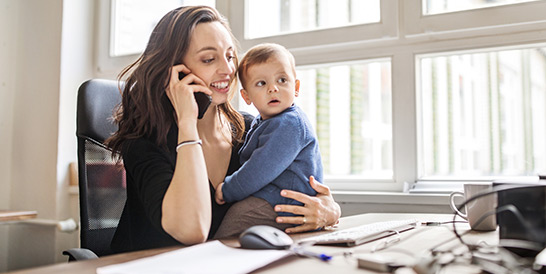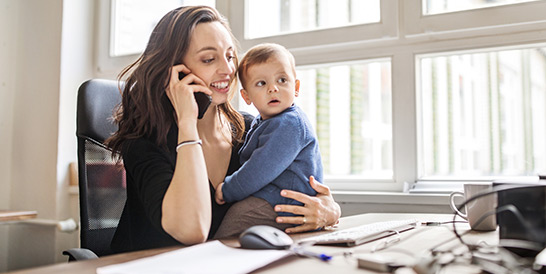 Apply online
You can apply using COMPASS, Pennsylvania's online applications system.
If you need any help using COMPASS, you can call the COMPASS Helpline at 1-800-692-7462, option 7. The Helpline is available Monday - Friday, 8 a.m. — 5 p.m.
Learn more
View our member resources page to access important health plan information materials.
Find a Keystone HMO CHIP network provider
Need to access services? You can search for a provider quickly and easily. Keystone HMO CHIP provides benefits through a large network of participating physicians and hospitals. United Concordia provides dental benefits through a large network of participating dentists, and Davis Vision provides preventive vision and eyewear benefits.