ROAM
ROAM (Remote Online Account Management) is your secure online portal for real-time transactions with Independence Blue Cross.
Find a Plan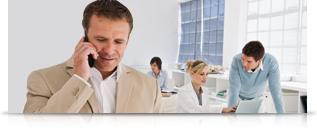 Find the plan that's right for your group from the company you know and trust. Check out the full range of products, services, and programs we offer.
What size is your group?
Broker Care Center
A dedicated service team for our brokers solely focused on your claims, billing, benefits, and enrollment inquiries.