Health Care Law & You
Exchange. Essential health benefits. Coverage levels. Study up on these new terms and what they mean for you and your family as we approach open enrollment in a new health insurance era.

Find a Doctor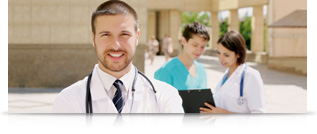 Search our extensive provider directory of more
than 42,500 doctors.
You can also search for Concordia Advantage dentists, vision providers, and pharmacies.

Need Insurance?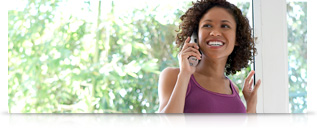 Independence Blue Cross offers a variety of individual health plans to meet your needs. Get the details and check out all the benefits of being a member.