Our members get more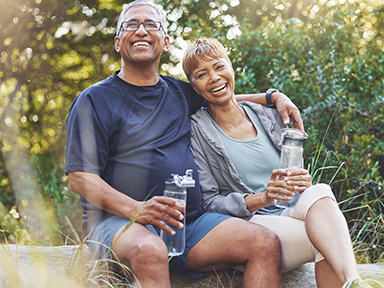 Member wellness and perks
Keeping your life in step with good health doesn't have to be tricky. Explore the wide range of benefits, discounts, and events available to you.
Learn more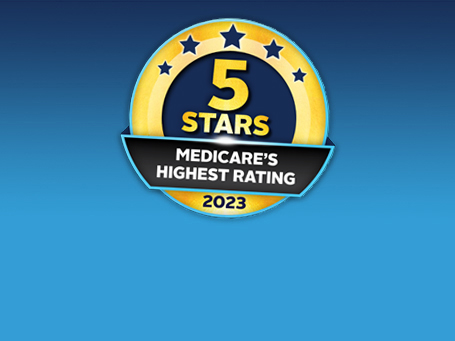 Top-rated plans
Join the 80,000 members who already enjoy 5-star treatment from Keystone 65 HMO, the Philly area's most popular plan.
Learn more
Register or log in to your member site
Register or log in to ibx.com to view your health and benefit information in one place, anytime and anywhere. Access your ID card, the Provider/Pharmacy Finder, status of recent claims, and view important messages. Additionally, you can manage your prescription drug benefit, search lower-cost alternatives, order and track medications through our mail order home delivery service, and more.