Our members get more
Member wellness and perks
Keeping your life in step with good health doesn't have to be tricky. Explore the wide range of benefits, discounts, and events available to you.
Learn more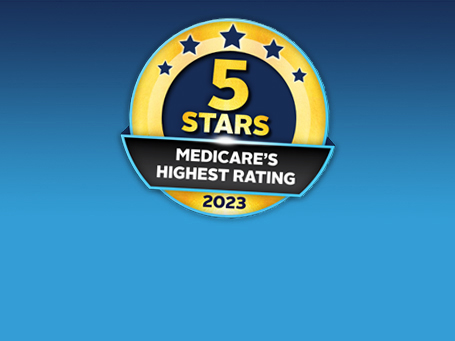 Top-rated plans
Join the 80,000 members who already enjoy 5-star treatment from Keystone 65 HMO, the Philly area's most popular plan.
Learn more
Independence response to coronavirus
We are committed to serving the people who rely on us, especially when a significant health risk may be present.